Clubs that have participated
Future Champions around the world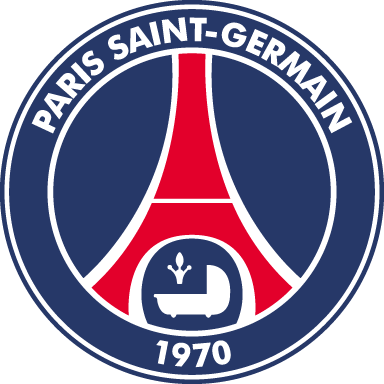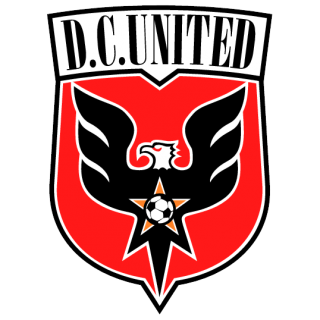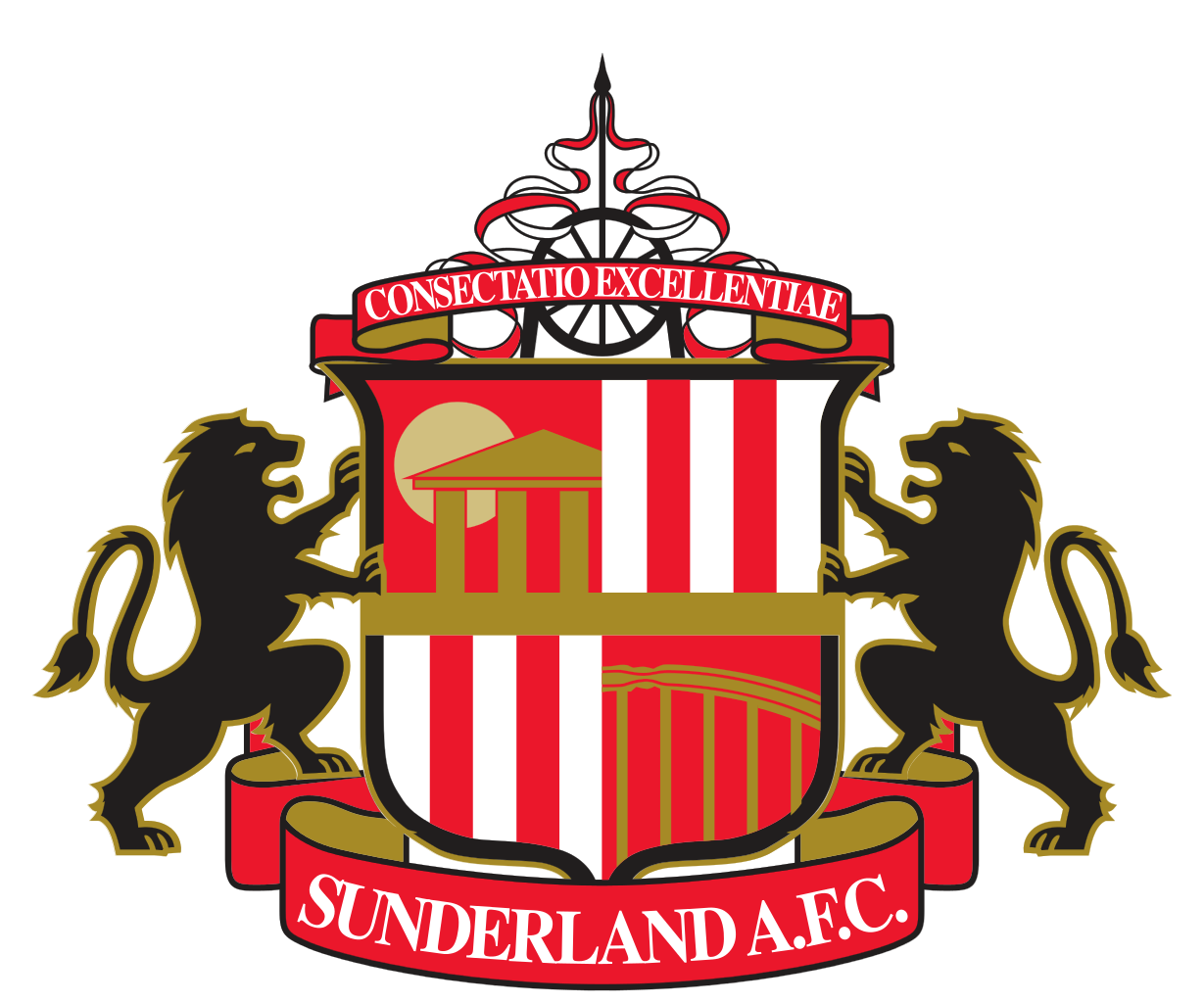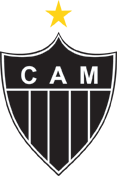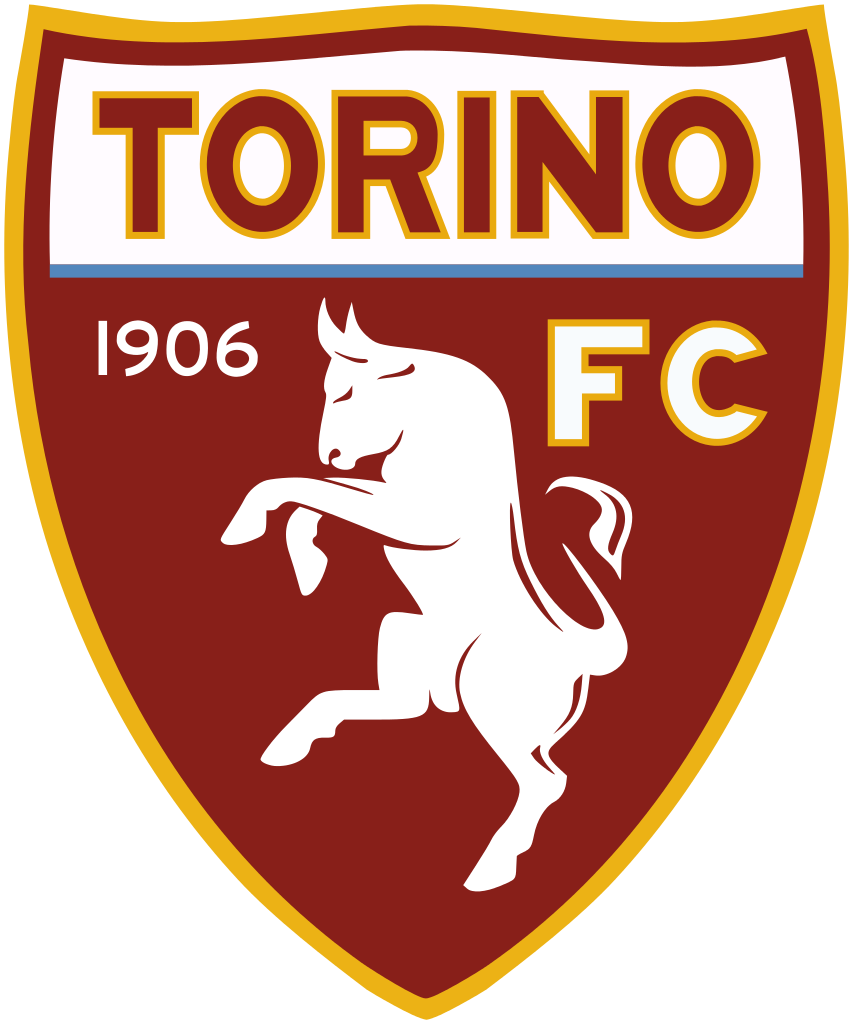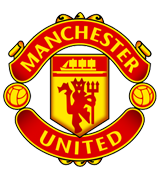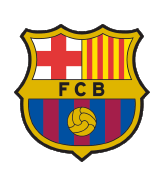 Inspiration & Development
Future Champions is a project of inspiration and development that has been staged in countries across the globe, utilizing the power and popularity of football as a catalyst for growth. It has reached tens of thousands of youth since its inception, running transformative programmes that stimulate social and educational cohesion.

Future Champions integrates players and coaches from around the world, providing an opportunity for new talents to emerge. It has served as a powerful platform for the host cities and countries, showcasing their rich cultural heritage, world-class infrastructure and diverse landscape.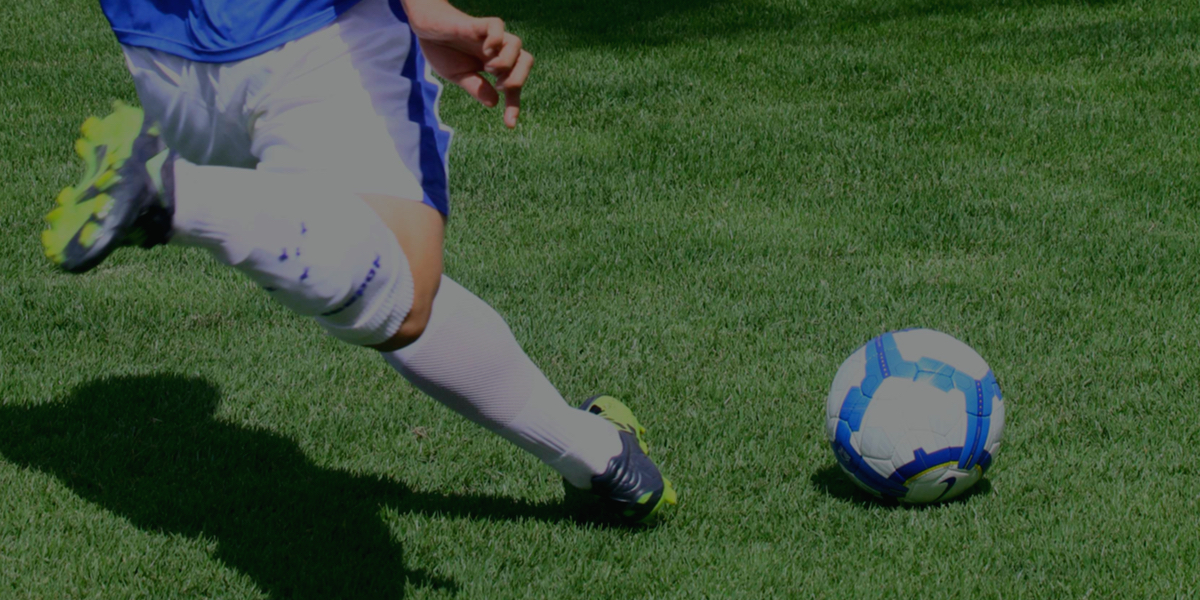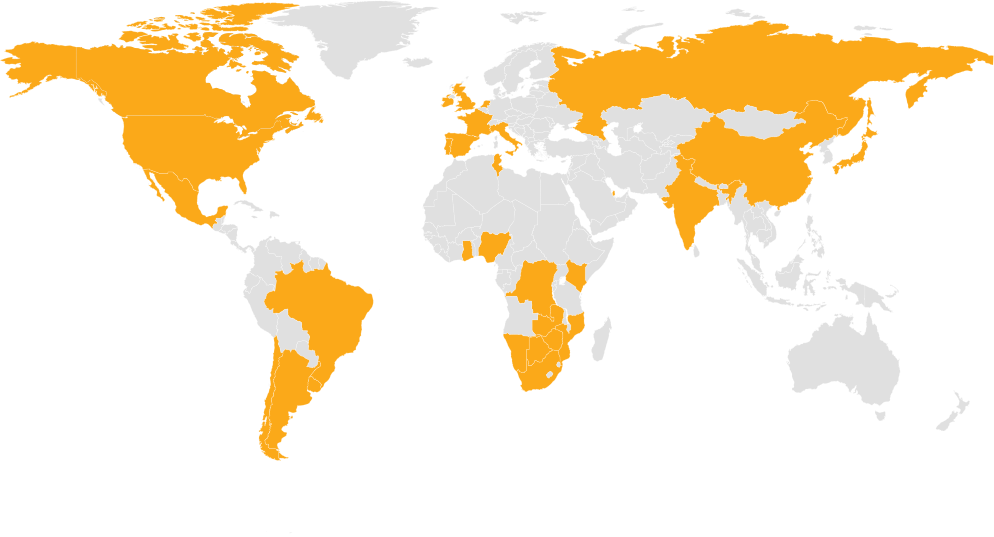 Global coverage
Future champions around the world
Future Champions connects top clubs and academies with football, business and government structures across five continents. With events running yearround, it culminates in a momentous week of competition that transcends barriers of language, race and religion in a true celebration of the Beautiful Game.
Gauteng 2019
March 25th 2019
Check out the action: