Future Players
Future Players promotes the empowerment of youth by instilling confidence and self-esteem as well as enhancing the benefits of education, mentorship and sports. It has reached over 75,000 teenage boys and girls since its inception.
Find out more about Future Players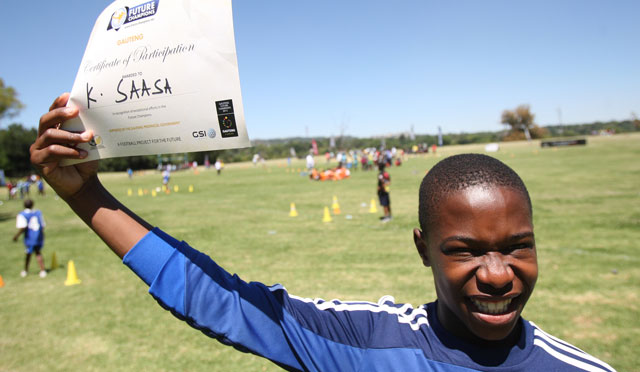 Future Coaches
Future Coaches has broadened the scope of football development through an extensive coaching and skills programme. Hundreds of aspiring coaches have had the opportunity of participating in the programme, which includes an intensive Coaching Clinic held during the week of the International Tournament.
Find out more about Future Coaches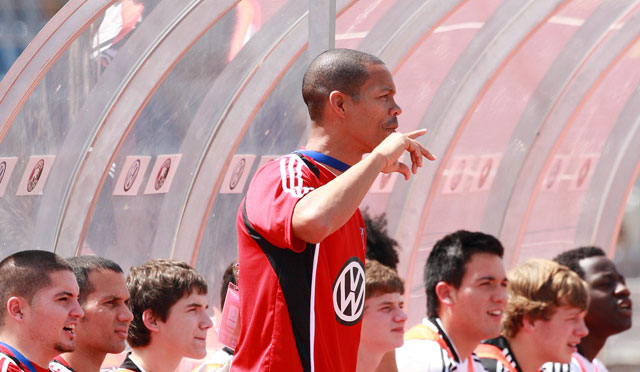 Cultural Programme
The Gauteng Tournament receives wide exposure across the continent and beyond. It includes a profound cultural programme run in conjunction with Gauteng Tourism Authority, where players and coaches from dozens of countries across the globe have the privileged experience of seeing lions in their natural habitat and playing with cubs in protected enclosures.
Find out more about our Cultural Programme